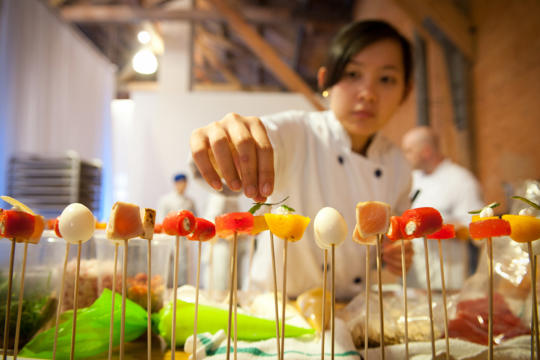 RESTAURANT REGISTRATION
Tourism Vancouver is thrilled to once again launch Dine Out Vancouver Festival for Winter 2021.
The dates of the 2021 Dine Out Vancouver Festival will be announced soon.
We have also changed pricing from fixed rates to ranges. Menus will still be a fixed price, but restaurants can offer a menu at a rate that falls within a $10 range – thereby allowing more flexibility for your restaurant.
Tourism Vancouver is waiving the registration fee to participate for 2021.
Restaurant Registration is now closed
LOCATION
Tourism Vancouver
Suite 210-200 Burrard Street
Vancouver BC V6C3L6
CONTACT
Phone: 604.682.2222