Dine OutSide in Yaletown
Before you dig in, check out our Know Before You Go Guide, which features safety tips and a guide on what to expect when Dining OutSide.
Banter Room
It's like having a drink at a friend's place, but your friend with the best taste who makes the best cocktails and keeps their bar stocked with things you've never tried. 
Bistro Sakana
A Japanese restaurant in the heart of Yaletown offering both authentic and fusion experience. It also has one of the largest Sake menus in the lower mainland.
Blenz Coffee Yaletown
Widely known for individually crafted coffees, proprietary teas, chocolate and fruit-based beverages, with a sweet and savoury food menu.
Brix & Mortar
Modern Canadian cuisine, a commitment to fine wine, creative cocktails and personalized service in an inviting, sophisticated space to create talk-worthy experiences. 
Chancho
This eatery has carved out a reputation as a local destination favourite thanks in part to a true-to-its-roots menu of authentic Mexican food, tortillas made fresh daily, ancient heirloom corn procured from small farms in remote Mexican communities and a kitchen guided by traditional techniques, flavours and recipes.
DD Mau
A banh mi shop specializing in modern Vietnamese banh mi sandwiches and noodle bowls. 
The Yaletown Distillery Bar + Kitchen
Serving up straight forward Italian-American style dishes and boozy handcrafted cocktails. The menu was developed with an emphasis on sourcing local ingredients, taking the time to make products from scratch, and being inspired by the way that 'Mama used to make it'.
VIEW PICNIC 2 GO & SPECIAL OFFER
Earls Kitchen & Bar - Yaletown
Offers a sophisticated take on urban dining with our globally-inspired kitchen and bar. 
Freshbowl - Yaletown
Inspired by their South East Asian roots, Freshbowl is a contemporary fast-casual restaurant which breathes new life into traditional classics; while maintaining the integrity and spirit that embodies the diverse cuisine of the region. 
VIEW PICNIC 2 GO & SPECIAL OFFER
Grand Chinese Yaletown Restaurant
Serves three major Chinese signature cuisines: Sichuan cuisine - which has the longest history in Chinese cuisines, Shanghai Dimsums, and Tapas, which are the most creative of native dishes.
VIEW MENUS, PICNIC 2 GO & SPECIAL OFFER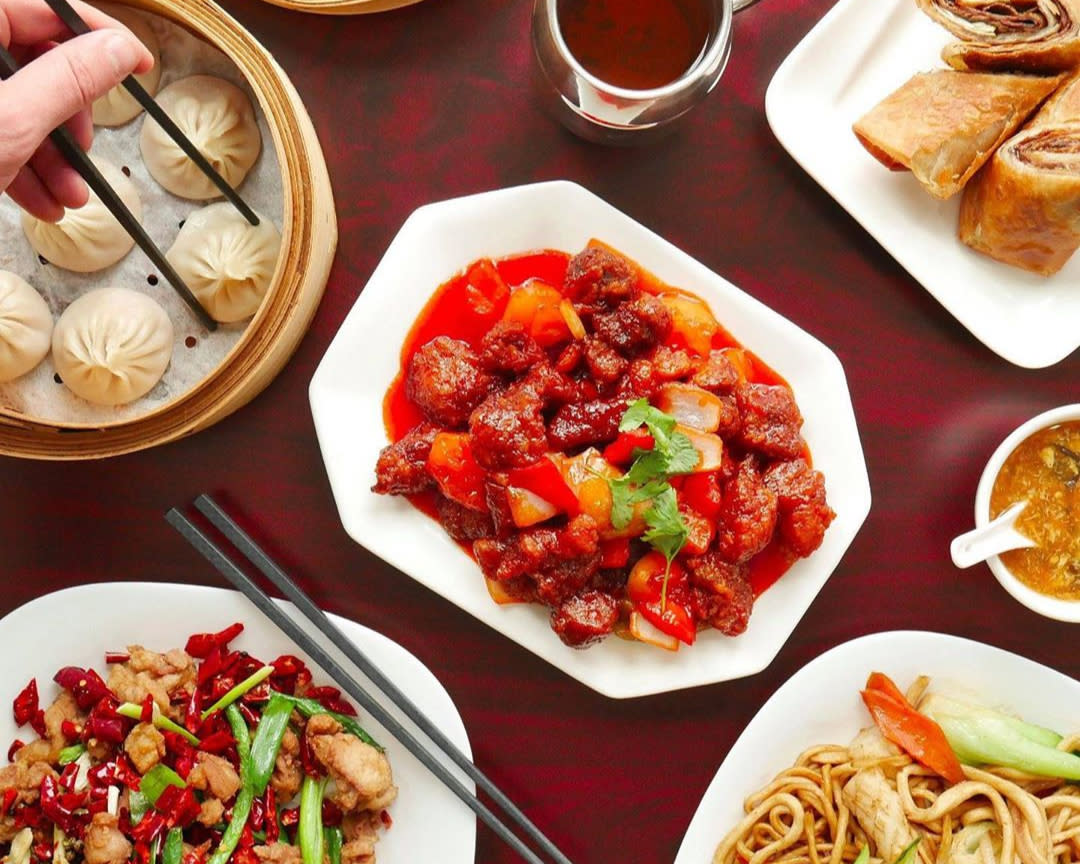 Milssam Tacorea
Make way for Korean tacos, this is Yaletown's Korean Mexican joint.
Minami Restaurant
Combining traditional Japanese flavours with West Coast influences to deliver one of the most innovative dining experiences in Vancouver, serving up Aburi (flame-seared) sushi.
Nuba - Yaletown
Offering authentic Lebanese cuisine, considered the world's healthiest cuisines, in harmony and rhythm with modern times. Using the freshest ingredients— organic and local when available—with vegan menu items and halal, non-medicated, and hormone-free meats.
OEB Breakfast
Familiar classics balanced with unreplicable fare you simply won't find anywhere else. 
Provence Marinaside
Award-winning food, warm ambience and friendly service turns every meal into a special occasion. The menu focuses on fresh local seafood, but also includes antipasti, pastas, chicken, beef and lamb dishes.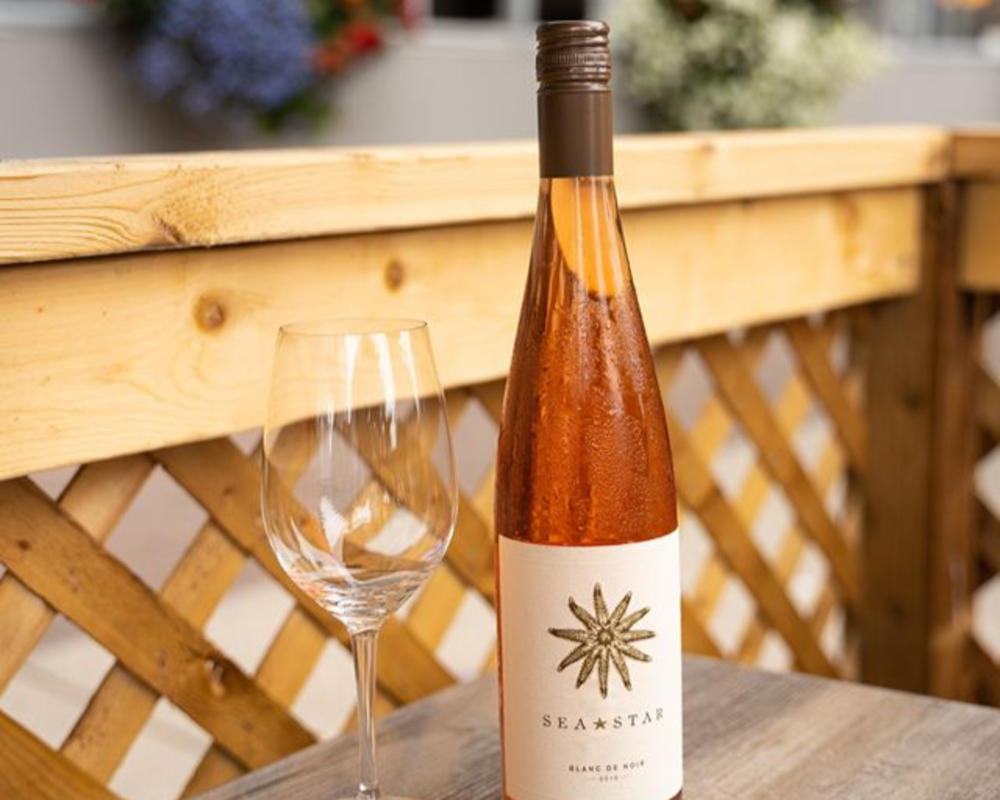 Robba da Matti - Yaletown
Yaletown L'Antipasto welcomes you the way Italians do when entertaining friends and family at home, creating popular regional dishes along with beloved family recipes passed down from generation to generation.
Saigon Xua
Serving progressive Vietnamese food. With 2 levels each with a bar, Saigon Xua is a new must-try Yaletown restaurant.
Sciue' Italian Bakery Cake
Roman-style service with the magic of Italian flavours that lets you 'eat with your eyes' before eating with your mouth. Fresh, from scratch offerings are made around the clock, every day, throughout the day.
VIEW MENUS, PICNIC 2 GO & SPECIAL OFFER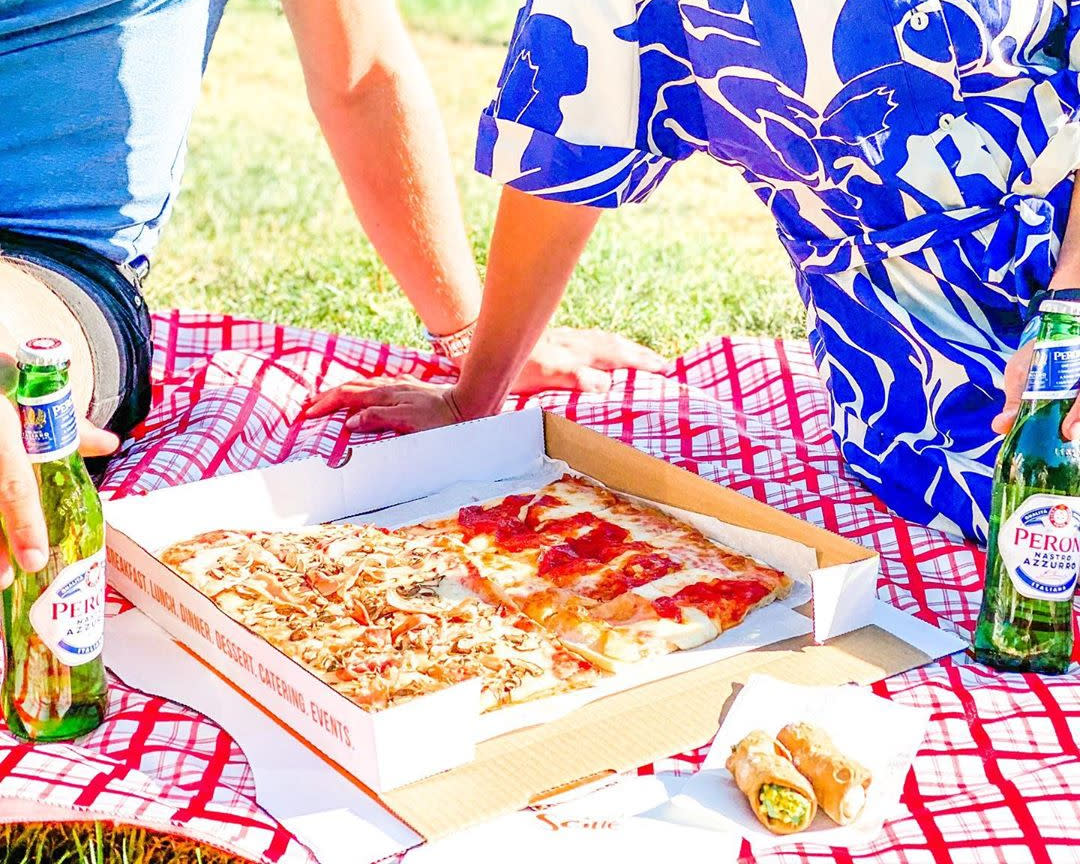 Sushi Maro
The freshness in Yaletown. Local restaurant offering an extensive menu of eclectic Japanese eats with takeout and delivery service.
Tacofino - Yaletown
A casual, spot to serve up non-traditional take on burritos and tacos for diners looking for something unique and delicious.
The Flying Pig - Yaletown
The restaurants draw inspiration from the diversity of fresh ingredients readily available here on the West Coast, and the tradition of unforgettable but humble family feasts.
Tre Galli Gelato Caffe
Three Italian brothers bringing tradition and flavours to the North American palate with traditional artisan gelato coffee and pastries. 
West Oak Restaurant
An entire menu sourced as locally as possible with all-natural, grass-fed beef, free-range chicken, Ocean Wise seafood, and fresh produce delivered daily straight from the farm to serve up light meals, lunch or dinner.
WildTale - Yaletown
A place where there is an abundance of fresh seafood, homegrown produce, and meat from local farms to create farm/sea-to-table meals at a great value in a warm setting.
Yaletown Brewing Co.
The Yaletown Brewing Company is Vancouver's original Brewpub, serving up superb beers, inspired menus, and unpretentious good times.
Looking for a cosy or scenic spot to settle down with your Picnic 2 go? Check out these picnic spots near Yaletown. To discover more Dine OutSide restaurants, their menus and deals, head to Restaurants.