Dine OutSide Restaurants in Gastown
Before you dig in, check out our Know Before You Go Guide, which features safety tips and a guide on what to expect when Dining OutSide.
Al Porte Ristorante
Quaint Italian atmosphere, specializing in traditional Italian cuisine, seafood, game and wood-fire pizza, with a critically acclaimed wine list, featuring over 300 world wines. 
Ampersand Bistro & Bar
Relax and enjoy the selection of Pan Asian menu items with cocktails that draw inspiration from around the world with a unique combination of experiences that truly represents the heart of Gastown.  
VIEW MENUS, PICNIC 2 GO & SPECIAL OFFER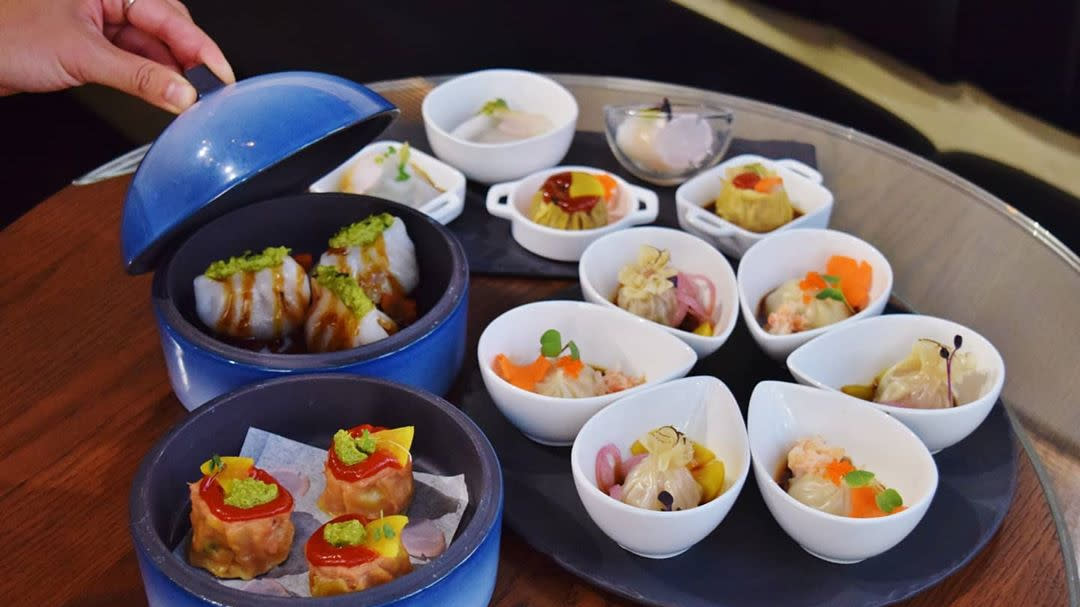 Bambo Cafe & Deli
Gastown's longest-standing cafe, celebrating 21 years serving the community. Serving award-winning Agros coffee, breakfast, brunch, lunch, and take-home dinners. Foodie favourites include the vegan lentil soup, the Lemon Pepper Chicken Sandwich, and the fresh and seasonal Bambo Salad. 
VIEW MENUS, PICNIC 2 GO & SPECIAL OFFER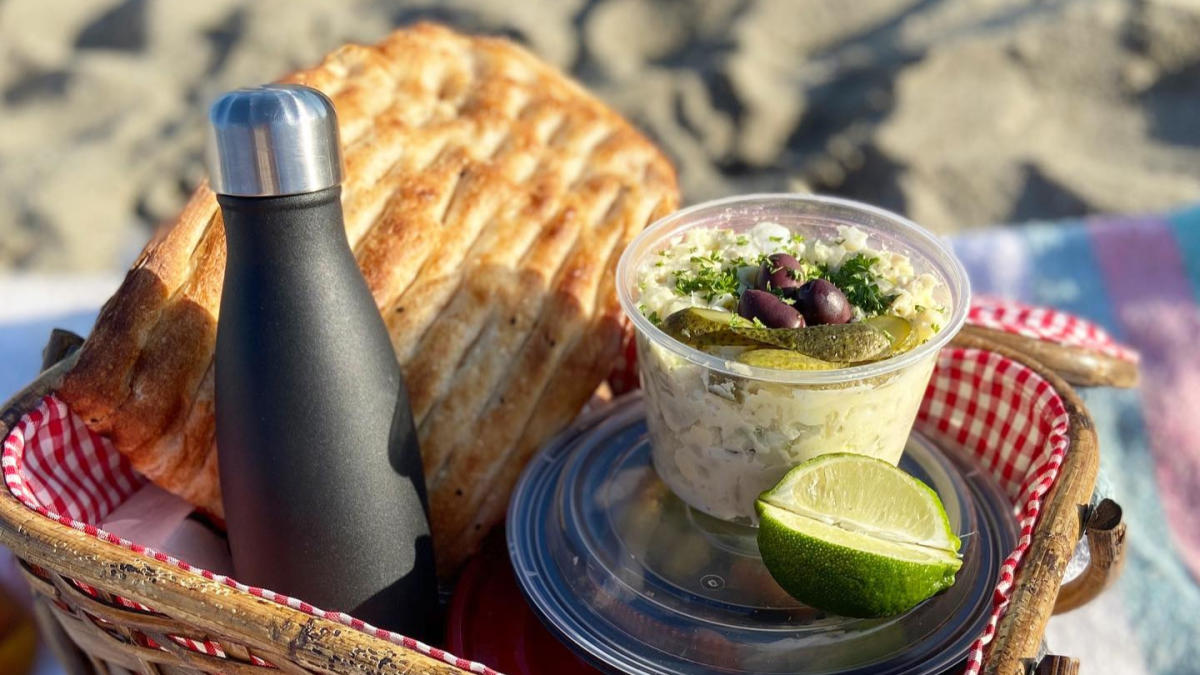 Di Beppe
Inspired by the Italian immigrant's desire to share a piece of home while living abroad. Welcome to di Beppe. A young Italian restaurant with an old Italian soul.
VIEW PICNIC 2 GO & SPECIAL OFFER

Ignite Pizzeria - Gastown
Serving a traditional, stone-fired pizza in a down-to-earth, yet refined, atmosphere.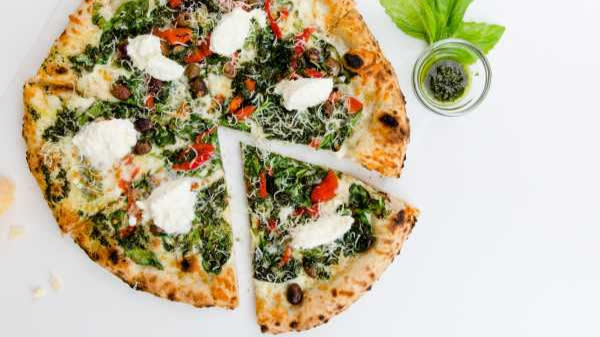 Jules Bistro
An authentic French bistro experience in the heart of Gastown, offering a quaint ambience and delicious French food at an affordable price.
L'Abattoir
Located in the centre of the historic Gastown, built in the 19th century and on the site of Vancouver's first jail. Originally buttressed to the city's main butchery and meatpacking district, the name L'Abattoir pays homage to the neighbourhood's colourful past. French-influenced West Coast fare is paired with their eclectic wine selections and innovative cocktail list.
Nuba - Gastown
Offering authentic Lebanese cuisine, considered the world's healthiest cuisines, in harmony and rhythm with modern times. Using the freshest ingredients— organic and local when available—with vegan menu items and halal, non-medicated, and hormone-free meats.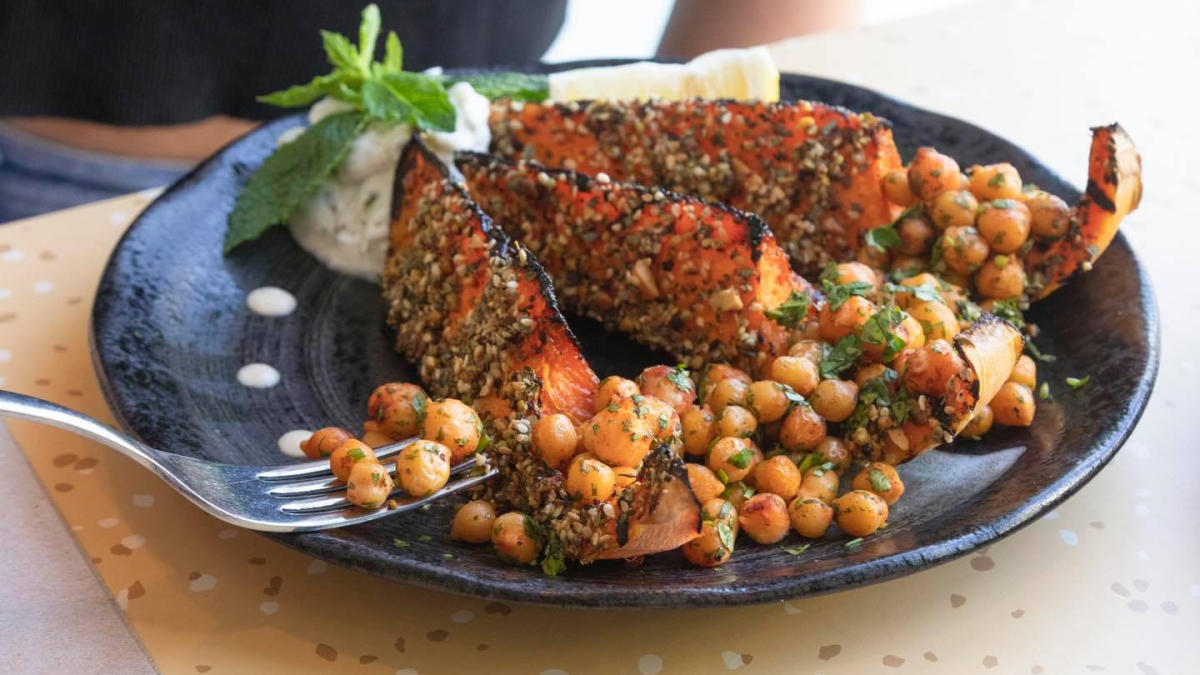 The Old Spaghetti Factory

People have returned to The Old Spaghetti Factory time and again to enjoy our great food in unique surroundings for almost 50 years. The menu includes a wide range of delicious selections such as Chicken Parmigiana, New York Steak and creamy Seafood Fettucine Alfredo.
VIEW MENUS, PICNIC 2 GO & SPECIAL OFFER
Peckinpah

Bar-B-Q; Ribs, Brisket, Pulled Pork and all that other good stuff! Authentic Eastern North Carolina BBQ with a Gastown twist. 
VIEW PICNIC 2 GO & SPECIAL OFFER
Pourhouse
 Pourhouse is born of century-old styles of drinking and dining. The 100-year-old building was built in 1910. The cocktails have an old-fashioned soul, in variations both plain and fancy. The wine list gets its inspiration from the turn of the century. Beers cover the range of tastes and styles – several selections representing the true ale craftsmanship of BC and the Pacific Northwest. Hearty and mouth-watering meals with a sense of familiarity are done in a homemade style using fresh, local and seasonal ingredients.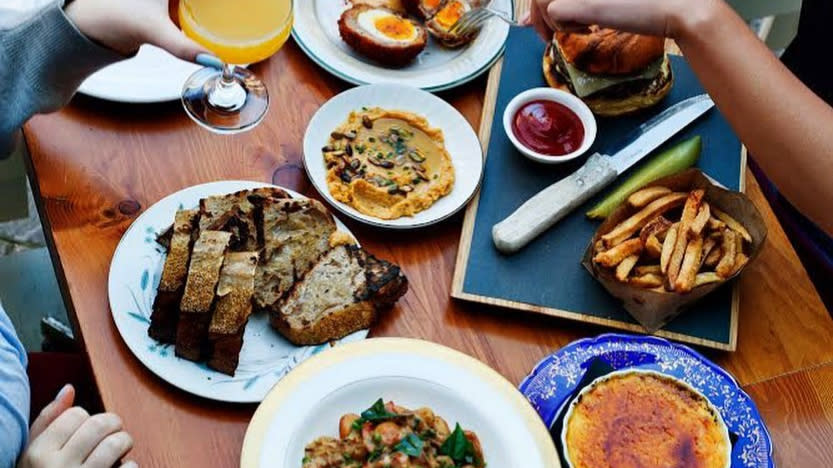 Rogue Kitchen & Wetbar
 Need a stiff drink and tasty meal to get you through your daily grind? Rogue is the place to go for a waterfront tipple.

VIEW MENUS & PICNIC 2 GO
Steamworks Brewing Company

Steamworks gets its name from the famous Gastown steam line that runs through our premises. The Gastown Brewing Company, which is located onsite and brews Steamworks beers, uses steam to fire its kettles.  Executive Chef, Andreas Scharfetter, ensures that food doesn't take a back seat at Steamworks. Everything on the menu is delicious, but wild BC salmon dishes are among the best. 
The Flying Pig - Gastown
A collection of culinary experiences that deliver authentic food made by genuine people. Drawing inspiration from the diversity of fresh ingredients readily available here, and the tradition of unforgettable but humble family feasts. 
The Portside Pub
Offering a Maritime Pub culture with great beer, delicious cocktails, friendly staff, comforting food, fresh oysters, good music and fine people.
Water Street Cafe
Established in 1988, this is a Gastown cornerstone overlooking cobbled streets and the world-famous steam clock. The summer sidewalk patio is ideal for people watching and enjoying the true flavour of Gastown. Using only the freshest of ingredients in preparing all of menu items in-house, from daily baked fresh bread to exquisite desserts. The superb menu features the freshest of seafood's, creative pasta and daily specials.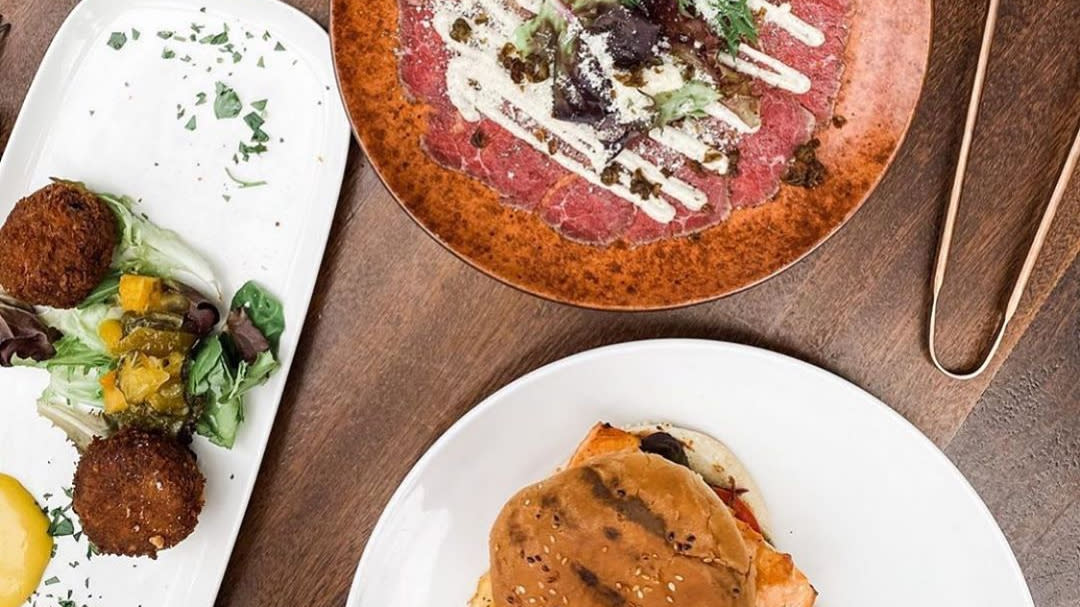 Looking for a cosy or scenic spot to settle down with your Picnic 2 go? Check out these 5 picnic spots near Gastown. To discover more Dine OutSide restaurants, their menus and deals, head to Restaurants.