Dine OutSide Restaurants in the South Granville Area
Before you dig in, check out our Know Before You Go Guide, which features safety tips and a guide on what to expect when Dining OutSide.
Afghan Horsemen Restaurant
The first Afghan restaurant in Canada, serving Vancouver and the surrounding Lower Mainland for over 40 years. The award-winning restaurant offers delectable Afghani dishes for meat lovers and vegetarians alike.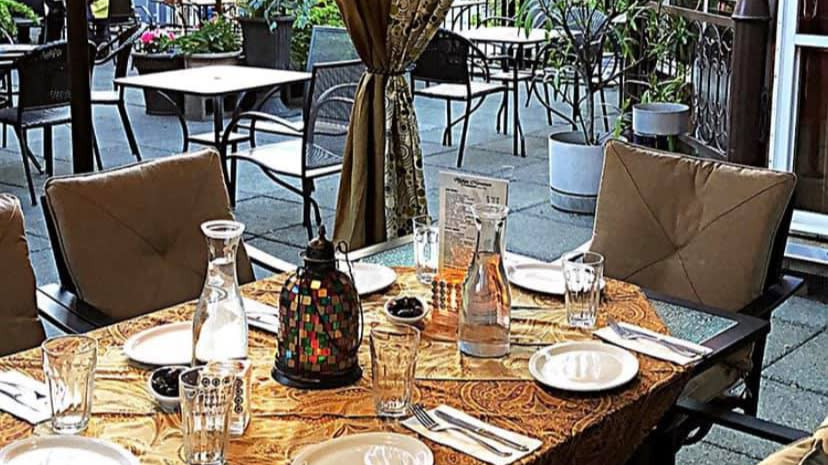 Dockside Restaurant
 Nestled in the boutique Granville Island Hotel, Dockside combines the two features Vancouver is most famous for; stunning views and spectacular food. Winner of the Golden Plates Best Patio for 9 consecutive years is sure to entice as it's the perfect spot to eat, drink and visit while the boats go floating by.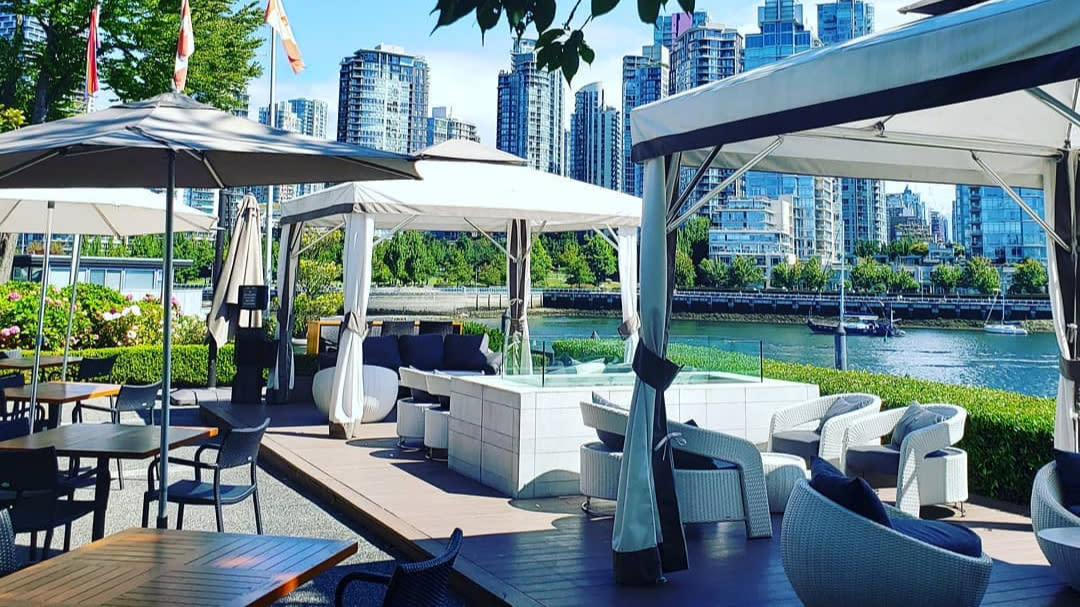 Masa Japanese Restaurant
We promise you having a good time with our delicious food, cozy atmosphere, and friendly service Welcome to Masa!
Old Beijing Roast Duck
With several restaurants in China, the founders always strive to deliver the best Chinese cuisine to the world in a unique approach. Vancouver's Old Beijing Roast Duck is their first restaurant in North America and the very first direct-operated restaurant outside China.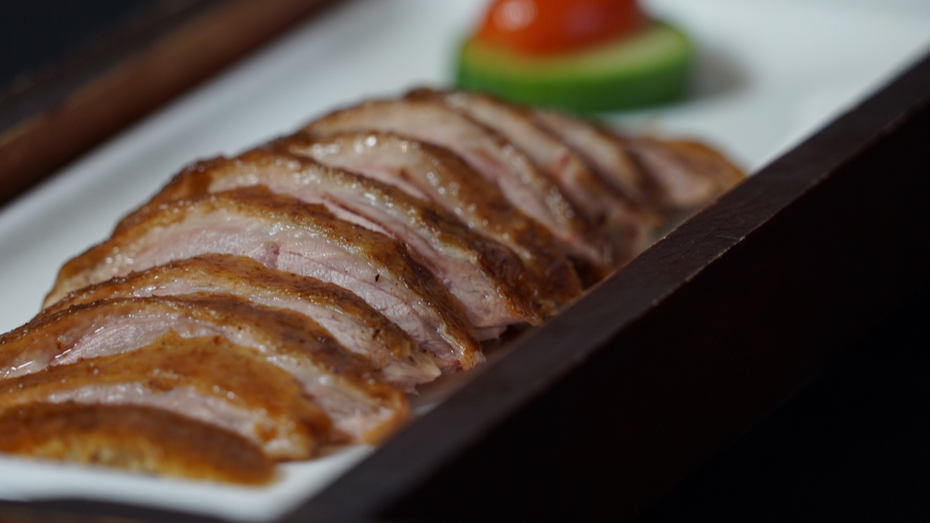 The Rise Eatery
Bringing together the distinct flavours of regions in Asia, Europe, the Americas, and beyond, the Rise Eatery is dedicated to pushing the boundaries of culinary ingenuity.  Enjoy global fusion eats, creative cocktails, craft beer and local wines on our hidden patio or in our spacious dining room.  
The Sandbar Restaurant
Serving up the freshest Seafood in a warm sophisticated atmosphere with offerings such as our fresh oyster bar, wood-burning grill and very own in house Hoshi Sushi bar.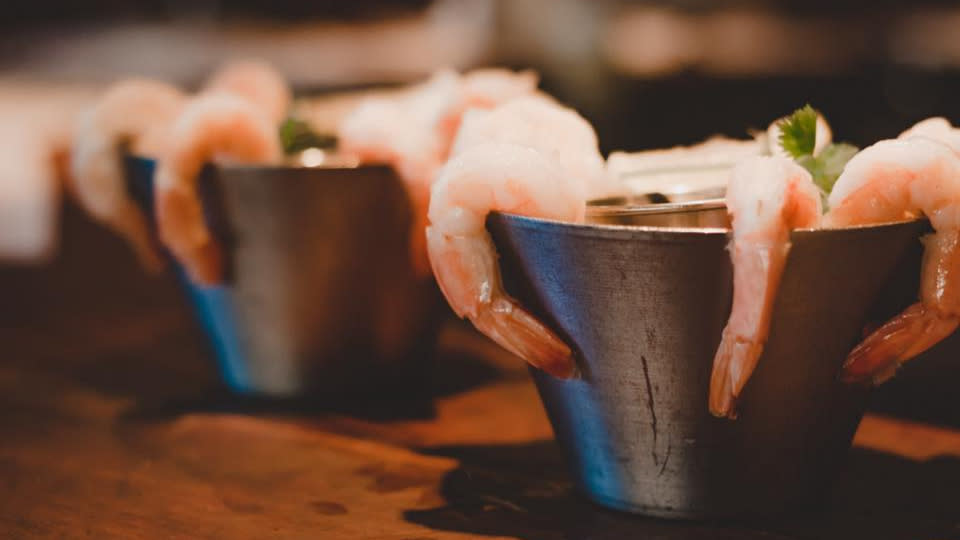 Storm Crow Alehouse
The Storm Crow Alehouse is the sequel to Commercial Drive's long-running "nerd bar," the Storm Crow Tavern. Featuring 20 taps of local BC craft beer, a host of amazingly geeky cocktails, and great pub food for brunch, lunch and dinner.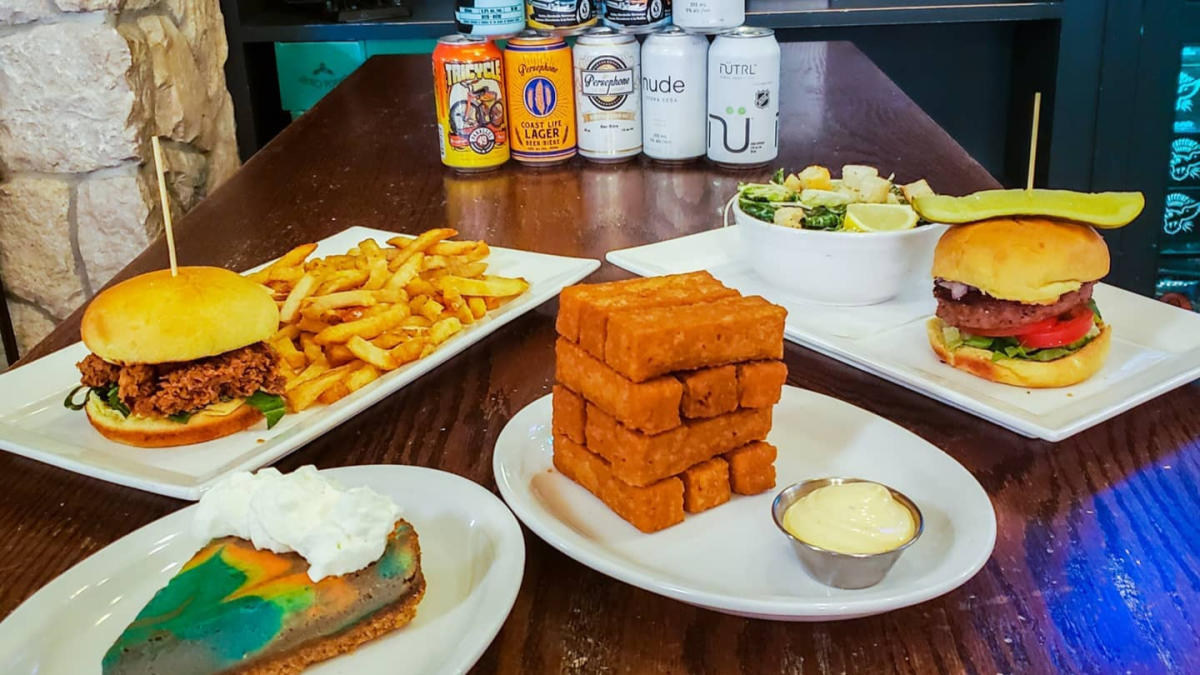 Looking for a cosy or scenic spot to settle down with your Picnic 2 go? Discover picnic spots near South Granville. To discover more Dine OutSide restaurants, their menus and deals, head to Restaurants.