Explore South Granville for Dine OutSide
South Granville's neighbourhood was originally developed by the Canadian Pacific Railways as an area for the elite to live back in 1907. Many of the grand estates can still be glimpsed past tall hedges at the end of long driveways. The stylish multi-block strip caters to the well-heeled residents with excellent restaurants, vintage and high-end shopping, and spa and beauty services. 
Nearby you'll find Granville Island, once home to factories, plants and sawmills, but is now home to Granville Island Public Market, a hub of activity, but it's also one of the city's most important cultural districts with more than 300 retailers, artists, theatres, craft studios and tour companies.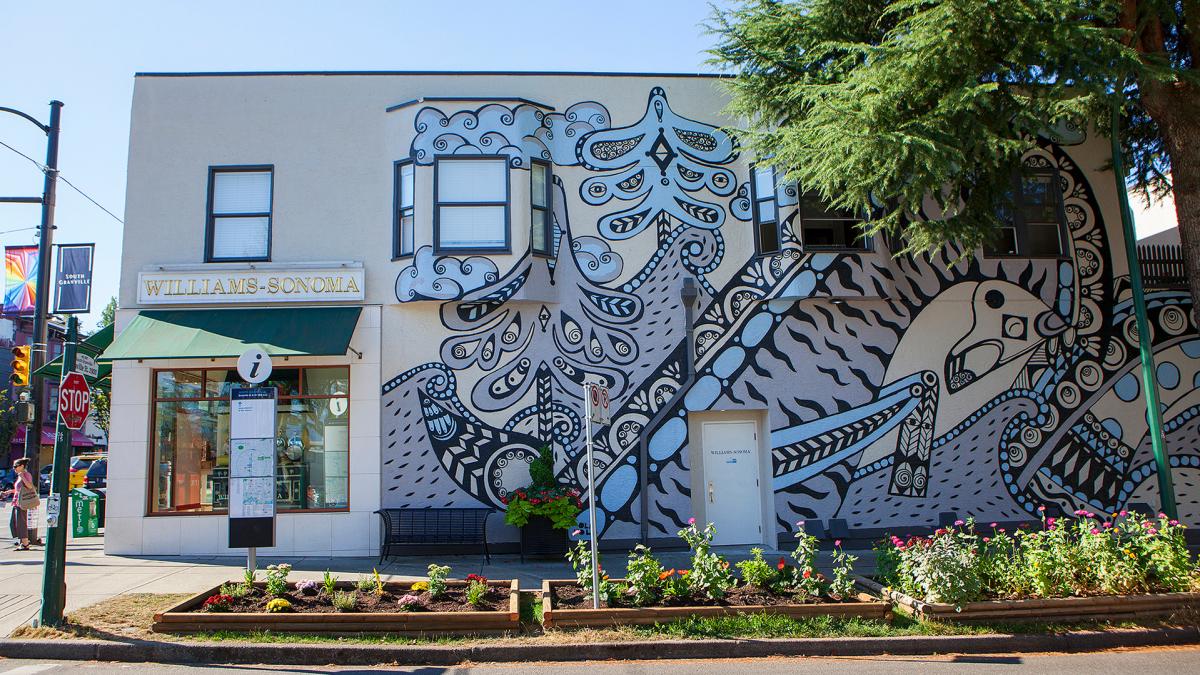 FOOD AND DRINK Near South Granville
South Granville Street is packed with popular restaurants, under-the-radar eateries and gourmet grocers. Nourishing eats await at spots like The Rise Eatery, while comfort fair can be found at The Storm Crow Alehouse. Head over to Granville Island to find secret, secluded patios, like the one at the Afghan Horseman. You can also find plenty of dockside views (The Sandbar and Dockside). Explore all Dine OutSide's restaurants near South Granville.
If you're looking for the perfect spot to settle down with your Dine OutSide Picnic 2 go, check out these 5 picnic spots near South Granville.
We're committed to keeping locals and visitors safe while they Dine Outside, check out our Know Before You Go Guide, which features safety tips and a guide on what to expect when Dining OutSide.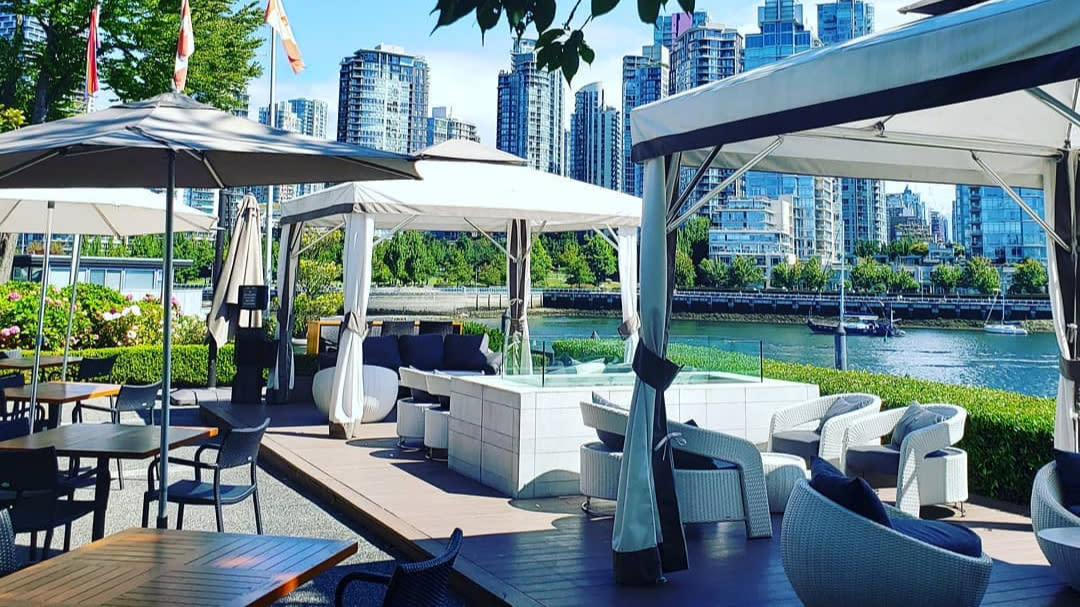 SHOPPING on South Granville 
As befits the neighbourhood's clientele, shopping on South Granville is a high-end experience. This is where many international fashion designers have their Vancouver stores, but standing shoulder-to-shoulder with these iconic brands are local boutiques with exclusive labels and accessories. Home décor and gift shops are also rampant, as are beauty and spa services. Art lovers will appreciate the neighbourhood's numerous art galleries, which exhibit everything from First Nations jewellery to artwork by both globally renowned and up-and-coming local artists.
For more information, visit the South Granville Business Improvement Association.
Nearby you'll find Granville Island, Boasting a healthy mix of skilled artisans, crafters, outdoor outfitters and gourmet shops, Granville Island is one of the best places in Vancouver to buy souvenirs for family and friends back home.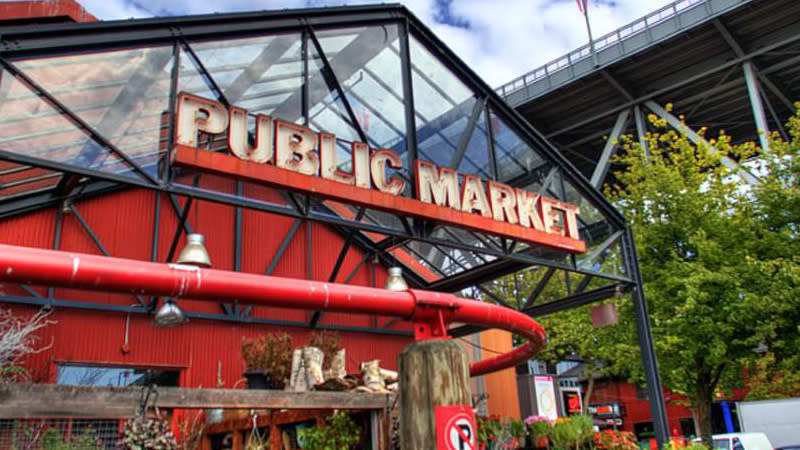 THINGS TO SEE AND DO Around South Granville
A big attraction of the South Granville neighbourhood is "mansion peeping," oohing-and-aahing at the turn of the century architecture and manicured gardens. The area's best-known mansion is Hycroft, just off Granville Street and Marpole Avenue. It's a private club, but they offer many events open to the general public, allowing you to explore the fully-restored Edwardian mansion and grounds. 
There are plenty of green spaces in the neighbourhood, with the best-known greenery found at VanDusen Botanical Garden, a spectacular 22-hectare (55-acre) expanse boasting year-round displays of floral splendour. From now until Sept 30, you can get an exclusive $5 cocktail - Bee's Knees - made with VanDusen honey, gin, and lemon, garnished with fresh lavender from the garden.
No tour around South Granville would be complete without popping over to Granville Island and it's public market. Inside are endless rows of seasonal produce and craft products. 
At Granville Island you can also indulge your adventure-seeking side, by joining a guided kayaking or stand-up paddleboarding adventure with Vancouver Water Adventure (who are offering weekday deals on rentals), or embark on a whale-watching excursion with Prince of Whales.
Travelling with kiddies (or kiddies-at-heart)? Make sure you peek into the Kids Market, a wonderland emporium featuring books, games, toys and snacks dedicated to young fry.
Finally, have a very Vancouver experience and leave the island in one of the best ways possible - Water Taxi. Take an adorable mini-tugboat across False Creek with False Creek Ferries or AquaBus. Think you'll taking multiple trips? Get a strip of 20 "Aquabucks" for $28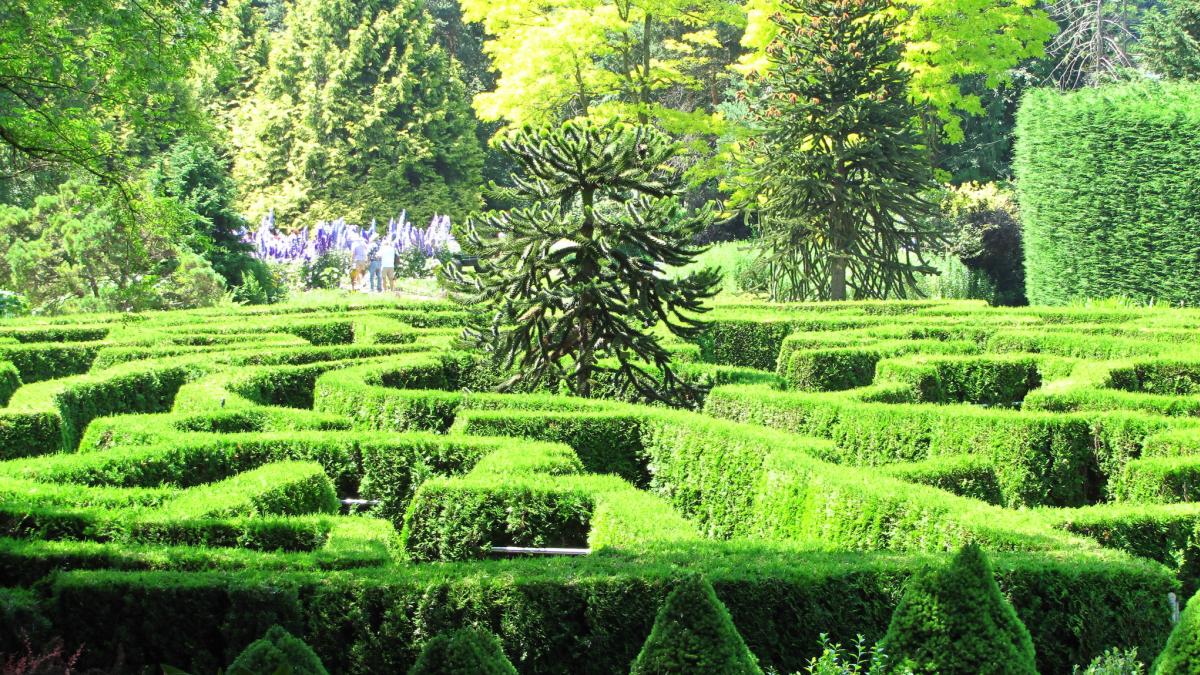 Can't get enough of South Granville? Make it an overnight stay at a Granville hotel.