Explore Vancouver's West End for Dine OutSide
Tucked up tightly against the city's downtown core, the West End is a gateway to Stanley Park, English Bay, Granville Street and Robson Street. The district is a hub for the city's gay community, centred around Davie Village; a neighbourhood adorned with flags and sunburst banners, rainbow décor and sunny patios. In the West End, you'll also find character-filled heritage homes, high-rise apartments and plenty of green spaces. Parks and beaches are the main attractions here, though the sheer variety of multicultural cuisine, and excellent people-watching, come in close behind.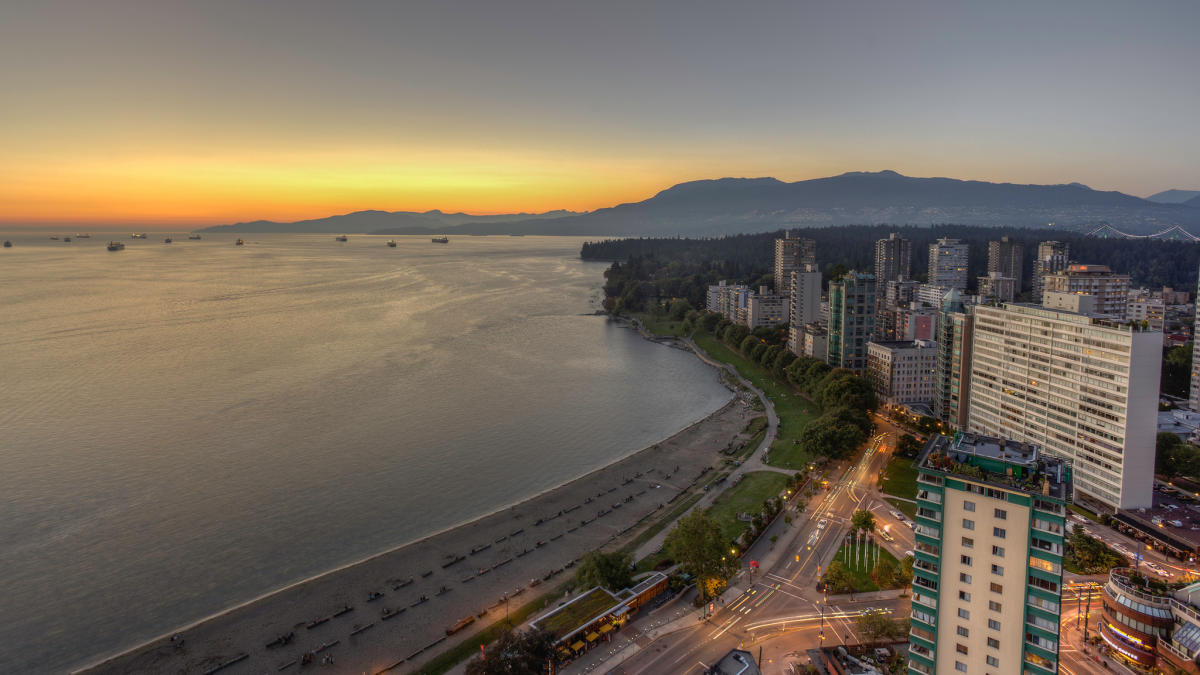 The West End's History
In 1862, the area was heavily forested when three gentlemen, known as 'the Three Greenhorns', each purchased 73 hectares of land to establish a brickworks. That plan soon changed, and the land was sold. With the arrival of the Canadian Pacific Railway – and rich railroad families – the West End evolved into the city's first upscale neighbourhood. Many of these new arrivals lived along Georgia Street, which was dubbed "Blue Blood Alley".
In the 1940s, wealthy families in Vancouver began gravitating to the appealing Shaughnessy and Kitsilano neighbourhoods – and a new generation of West Enders moved into the apartments that replaced their mansions. These residents included a high percentage of young gay men, who were attracted to the West End's affordability and anonymity at a time when homosexuality was still illegal.
In the late 1960s, homosexuality was decriminalized, and the gay population in the West End began to grow. Residents banded together as a community and organized one of Vancouver's first pride parades. Gay bars and dance venues flourished. Soon, the neighbourhood had become a symbol for gay liberation; and, in 1999, the Davie Street Business Association created the moniker "Davie Village".
Today, Vancouver's LGBTQ2+ community is no longer concentrated in Davie Village – but the neighbourhood's legacy remains of creating a community where every person belongs. The area is now home to a wide span of demographics: old and young, Canadians and immigrants, longstanding homeowners and transient residents. All gravitate to the West End's welcoming environment, bustling culinary scene and spectacular oceanside location.

FOOD AND DRINK IN the West End
Whatever you're hungry for, you'll find it in the West End! While there are a few exceptional high-end stand-outs, the spotlight falls on an incredibly diverse selection of great value restaurants offering cuisine from every part of the globe.  There is no shortage of farm-to-table bistros (Forage), burger bars (Beetbox), Middle Eastern cuisine (Ofra's Kitchen), and intimate Spanish-influenced plates (Espana). Explore all Dine OutSide's restaurants in Vancouver's West End.
If you're looking for the perfect spot to settle down with your Dine OutSide Picnic 2 go, check out these 8 picnic spots in the West End.
We're committed to keeping locals and visitors safe while they Dine Outside, check out our Know Before You Go Guide, which features safety tips and a guide on what to expect when Dining OutSide.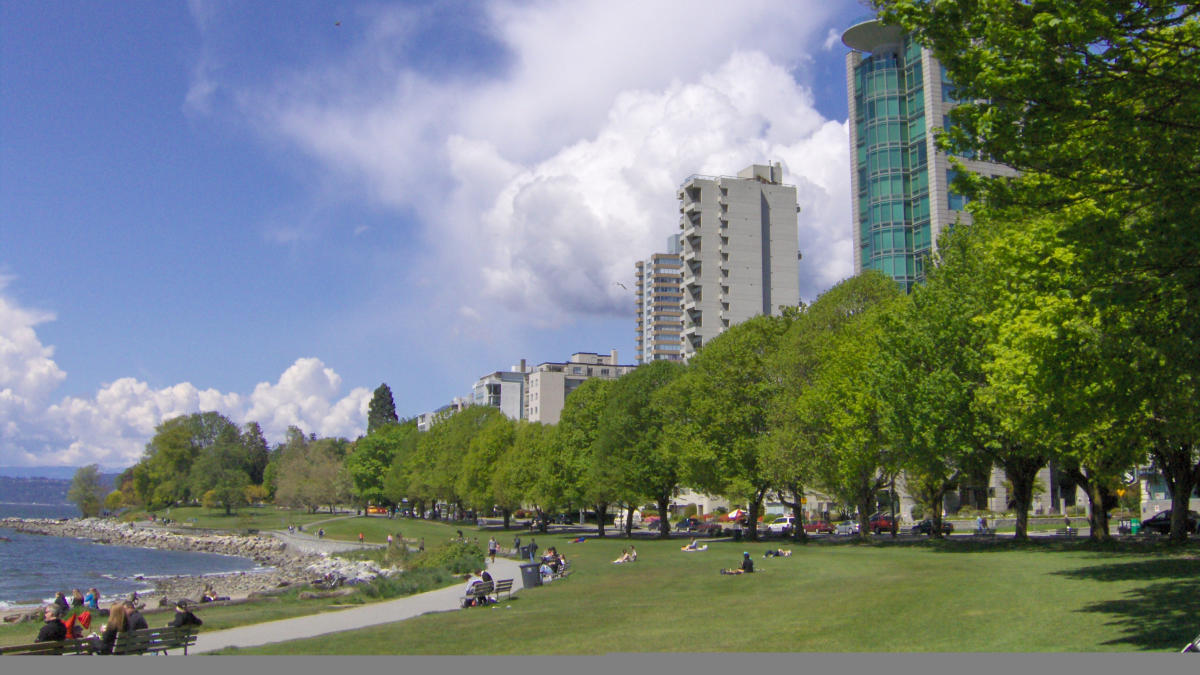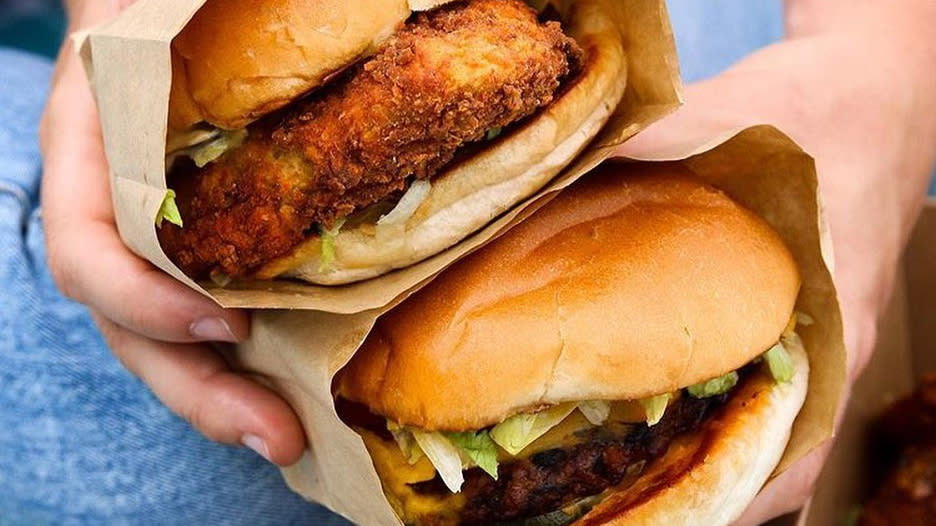 SHOPPING in the West End
You'll have no trouble finding traditional souvenirs and knick-knacks in the West End, particularly along Denman Street. Independent stores dominate Davie Village. Must-visits include; famed LGBTQ2+ bookstore Little Sister's Book and Art Emporium, high-fashion boutiques, vintage shops, and gourmet food and wine markets.
For more information, visit the West End Business Improvement Association.
THINGS TO SEE AND DO in the West End
The intersection of Davie and Bute is home to Canada's first permanent rainbow-coloured crosswalk. The much-photographed crosswalk made its debut during Vancouver's Pride celebrations in 2013 but is now a permanent fixture in the neighbourhood.
After photographing the milestone attraction, head for Jim Deva Plaza – named after the longtime community activist and founder of Little Sister's book store– which is marked by lively lighting and décor. It's a great spot to stop with a Picnic 2 go.
A major part of experiencing Davie Village is slipping into the local lifestyle. Grab a coffee from one of the neighbourhood's many cafes, then stroll from busy Burrard Street down the hill, towards English Bay and the beaches that hug the ocean.
Walk east along the Seawall and you'll find Vancouver's famous inukshuk statue, which inspired the logo for the 2010 Olympic and Paralympic Winter Games. You'll also find many more striking public art installations, a legacy of the Vancouver Biennale. 
A visit to the Roedde House Museum, located in a Victorian-era heritage home, will uncover the neighbourhood's historic roots.
If you have a taste for outdoor adventure, rent a kayak or try stand-up paddleboarding right on English Bay. The West End directly adjoins Stanley Park, the crown jewel of Vancouver's green spaces. Rent a bike and do the Stanley Park Drive loop that will have you passing by ocean views whilst cycling under a rainforest canopy.
Inside Stanley Park, you'll also find Vancouver Aquarium, tranquil Beaver Lake, Horse-Drawn Cart Tours, the heated outdoor Second Beach Pool, and hikes through temperate rainforest. There's so much to see and do in Stanely Park, so we've condensed the very best into a day: A day in Stanley Park.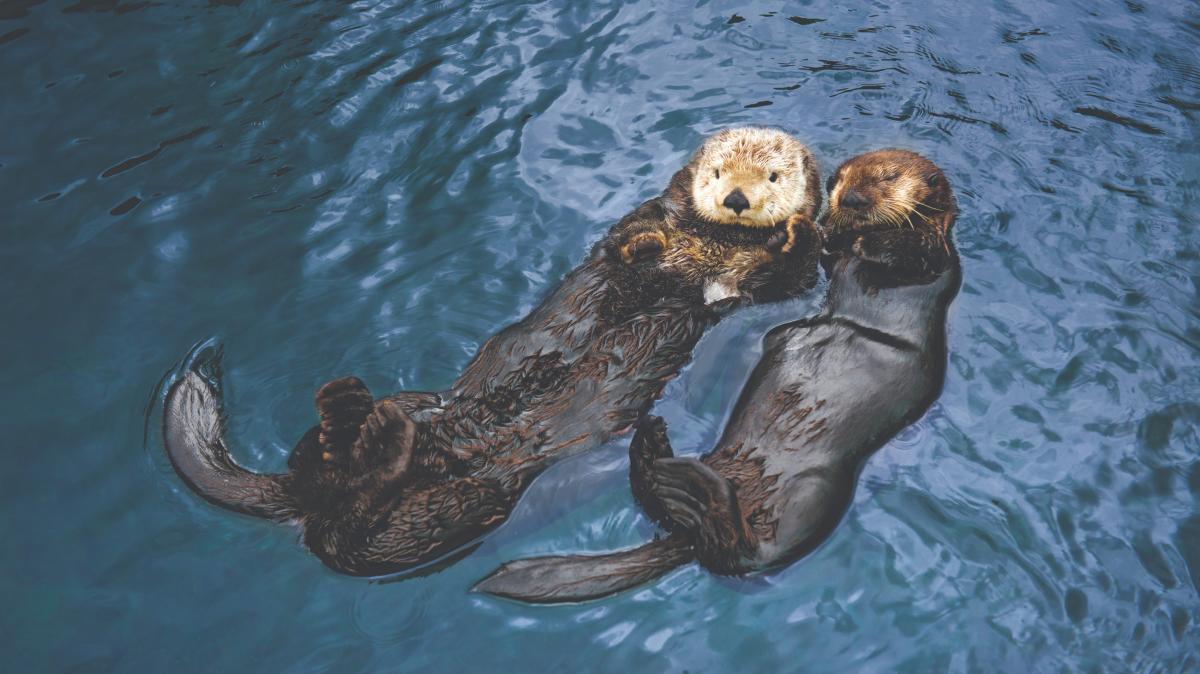 Can't get enough of South Granville? Make it an overnight stay at a West End Hotel.