FIND DIET AND ALLERGY FRIENDLY DISHES AT DINE OUT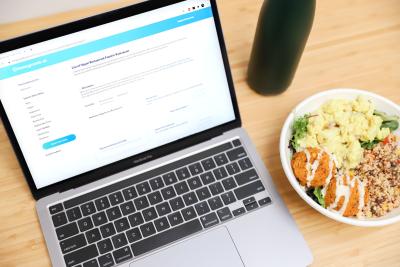 With so many dietary restrictions and cuisines out there, it's hard to find the right dish that suits everybody. We've partnered with Honeycomb.ai to offer a full dietary filter for you to find suitable Dine Out dishes!
The filter works for eight diets including Vegan, Keto and Paleo, and over two dozen allergies including Dairy, Soy and Peanuts. You can also combine two dietary restrictions for even more precise results. 
You can browse restaurants alphabetically or browse based on recommendations, which shows verified restaurants first. Those restaurants with a blue check have had their staff verify their menus. 
If you are a Celiac eater, check out the list of restaurants with dedicated Celiac safe preparation.
Remember to always inform restaurants of your dietary restriction or allergy (including the severity), whether you are dining-in, getting pick-up or ordering delivery. 
Check out the filter here and share this resource with any friends or family with a dietary restriction: https://honeycomb.ai/food/restaurants/ca/dineout_vancouver