FOLLOW ME FOODIE'S 6 COURSE DISCOURSE HIGHLIGHT VIDEO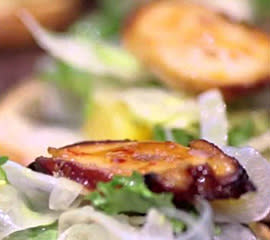 Having Dine Out Vancouver Festival withdrawals? Check out Follow Me Foodie's 3rd Annual 6 Course Discourse 2016 highlight video!
Presented and hosted by Mjiune Pak of Follow Me Foodie, 6 Course Discourse is a featured event in Tourism Vancouver's Dine Out Vancouver Festival. The culinary forum features 6 chefs who speak for 1o minutes each.