EXPLORE Mount Pleasant FOR DINE OUTSIDE
Often referred to as "South Main", Mount Pleasant encompasses the stretch of Main Street between East 2nd and East 33rd avenues, including the residential streets on either side. The neighbourhood is packed with stylish breweries, vintage boutiques and eclectic eateries, forming a hipster-preferred 'hood that's come a long way from its early industrial days.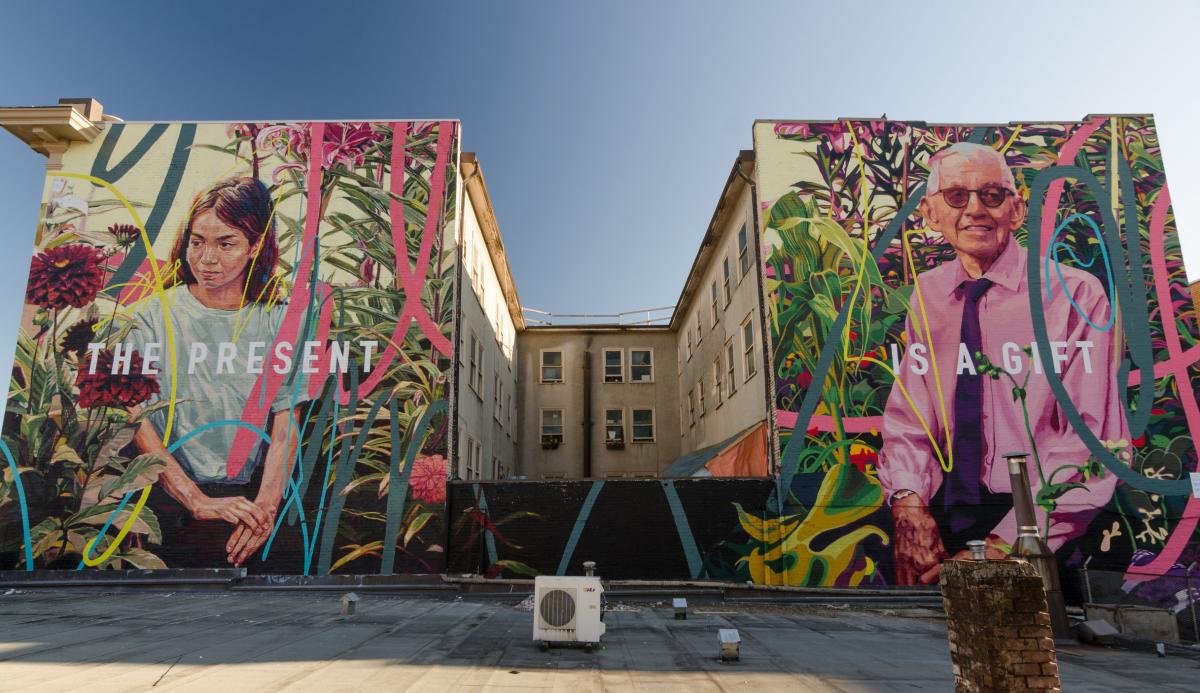 THE HISTORY OF Mount Pleasant
The area's industrial beginnings largely arose from the creek that followed the path of what's now Main Street; the body of water was eventually called Brewery Creek for the number of craft beer houses that popped up along its shores between 1888 and 1912. Streetcars arrived in Mount Pleasant in 1890, leading to further expansion of commercialism; the area also attracted new residents, as people were now able to commute to downtown Vancouver. 
By the early part of the 20th century, Mount Pleasant had evolved into a hub of uptown activity. However, in mid-century – after the war – the district was rezoned for industrial development, and residences were displaced by offices, warehouses and businesses. As a result, the area began to stagnate. However, thanks to a group of locals who spearheaded a neighbourhood renewal project in 1989, Mount Pleasant saw a resurgence in the community spirit that led to a complete revitalization.
FOOD AND DRINK IN Mount Pleasant
True to its roots, you'll find a lot of great cheap eats along Main Street, as well as a few excellent high-end options. From Lebanese to Malaysian, South Indian to Peruvian, it's on Main Street, and someone is doing it well. This is also an ideal 'hood to nosh on health-conscious vegetarian and vegan fare: The Acorn, whose aesthetic veggie-forward dishes and innovative cocktails will wow even the staunchest carnivores; Chickpea, whose plant-based cuisine is infused with Mediterranean flair; and Pizzeria Grano, Vancouver's first plant-based Vera Pizza Napoletana. Burdock & Co. is another must-try – the owner and chef is one of Vancouver's original farm-to-table pioneers, and the intimate space and share-style dishes make for the perfect date night. Mount Pleasant is also a huge draw for caffeine hounds, who gravitate to some of the city's most renowned coffee roasters and cafés. For many locals and visitors, the neighbourhood's biggest draw is the incredible number of craft breweries that have popped up over the past few years. Explore all Dine OutSide's restaurants in Mount Pleasant.
If you're looking for the perfect spot to settle down with your Dine OutSide Picnic 2 go, check out these picnic spots near Mount Pleasant.
We're committed to keeping locals and visitors safe while they Dine Outside, check out our Know Before You Go Guide, which features safety tips and a guide on what to expect when Dining OutSide.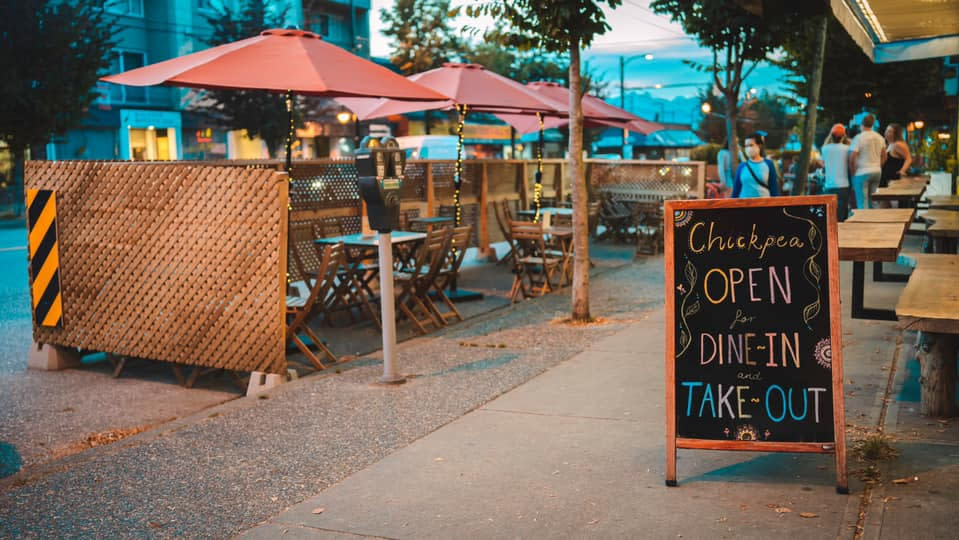 SHOPPING IN Mount PLeasant
Mount Pleasant isn't thought of as a traditional shopping district, but the independent nature of many of the stores means that you're likely some unique souvenirs. Starting with those craft breweries, grab a growler (a refillable glass bottle, usually branded with artwork) and fill it up with a beer that you'll never find at home. Or buy a bag of beans from one of Vancouver's best coffee roasters for a different kind of brew. South Main is also an excellent place to look for vintage clothing and antiques, especially the street from East 16th Avenue heading south. You'll find plenty of very cool clothing boutiques, but also little indie stores that are adorably eclectic: from a soap dispensary to a hemp bedding emporium, a jukebox store to a cowboy outfitter. Shopping on South Main is a lot of fun.
For more information visit the Mount Pleasant Commercial Improvement Society.
THINGS TO SEE AND DO NEAR Mount Pleasant
Mount Pleasant is primarily a residential area, so the focus here is gathering with friends over coffee or browsing local goods, but a big attraction is the sheer number of murals dotted about the neighbourhood thanks to Vancouver Mural Festival. The festival released a new app for 2020, making it easier than ever to discover Vancouver's murals. 
A little north Mount Pleasant, near the Main Street SkyTrain station, is Science World, a recommended stop for both families looking to entertain kids, and those who just want to nerd out.
Along East 33rd Avenue is Nat Bailey Stadium, a 1950's-era ballpark that's home to the Vancouver Canadians minor league baseball team; one of locals' favourite sunny day activities in taking in an afternoon game complete with hot dogs and beer. Across the street from the stadium is Queen Elizabeth Park, the highest point in Vancouver, boasting spectacular views and exquisite gardens – an idyllic spot to snap a selfie commemorating your visit to Mount Pleasant. The park is also home to the Bloedel Conservatory, a tropical garden complete with free-flying birds.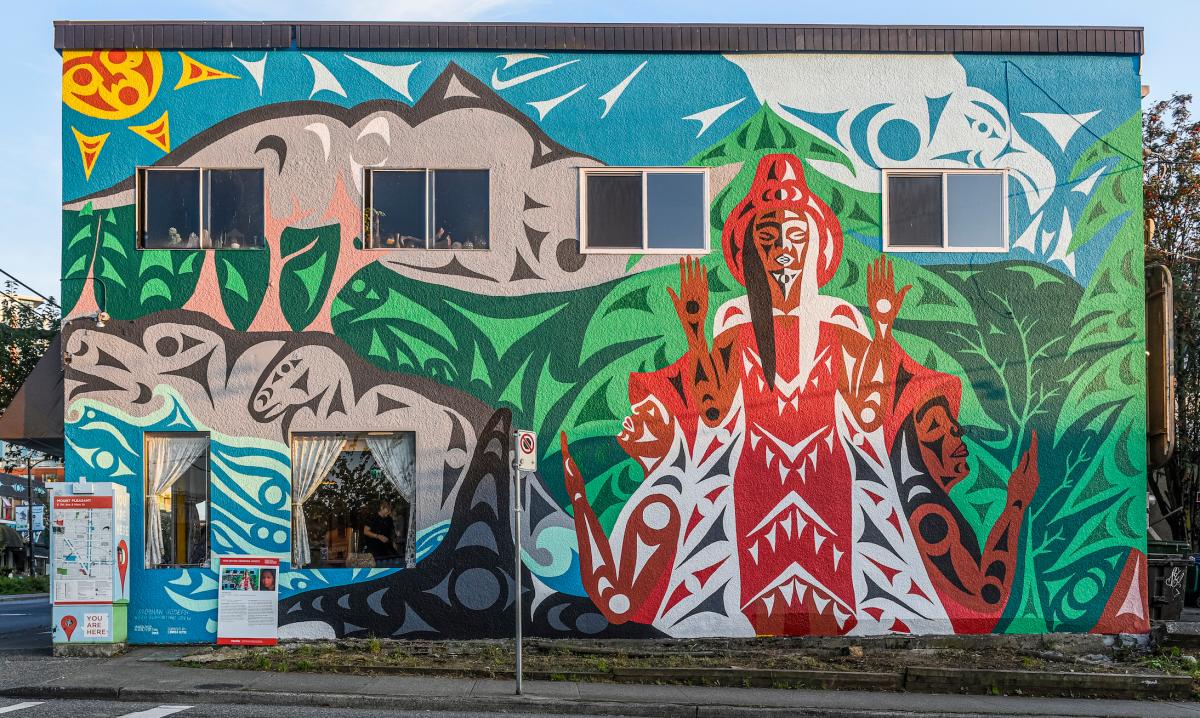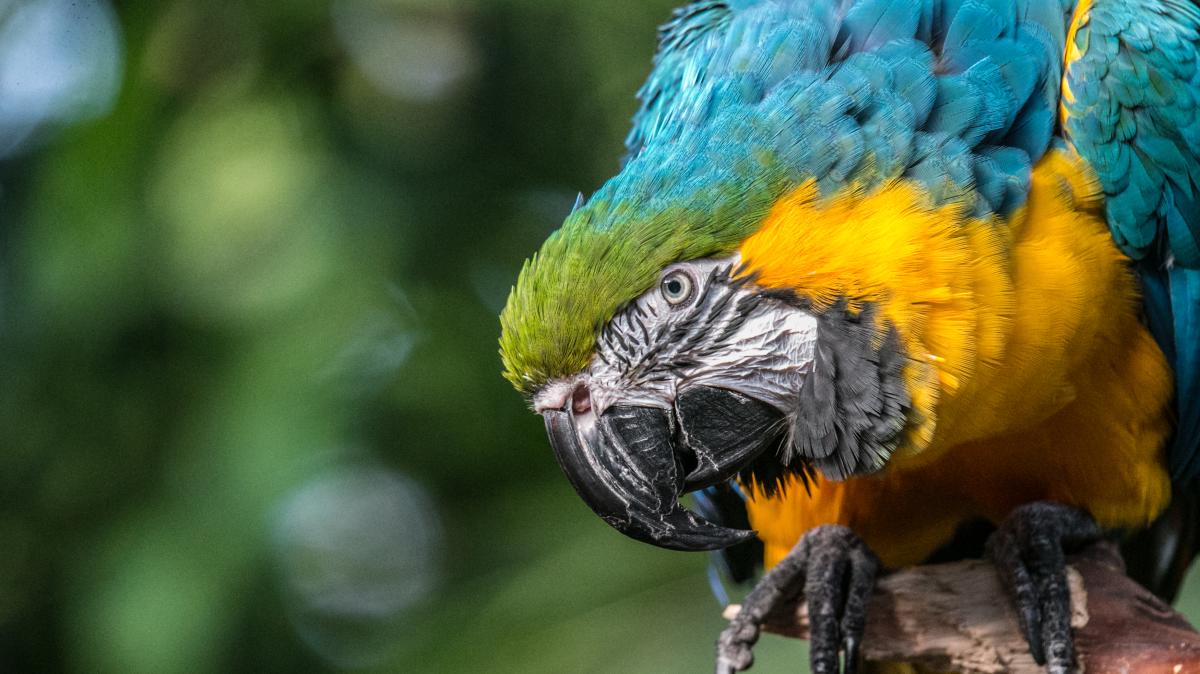 Can't get enough of Downtown? Make it an overnight stay at a Vancouver Hotel.