Hotel Deals
Make it a Weekend Getaway!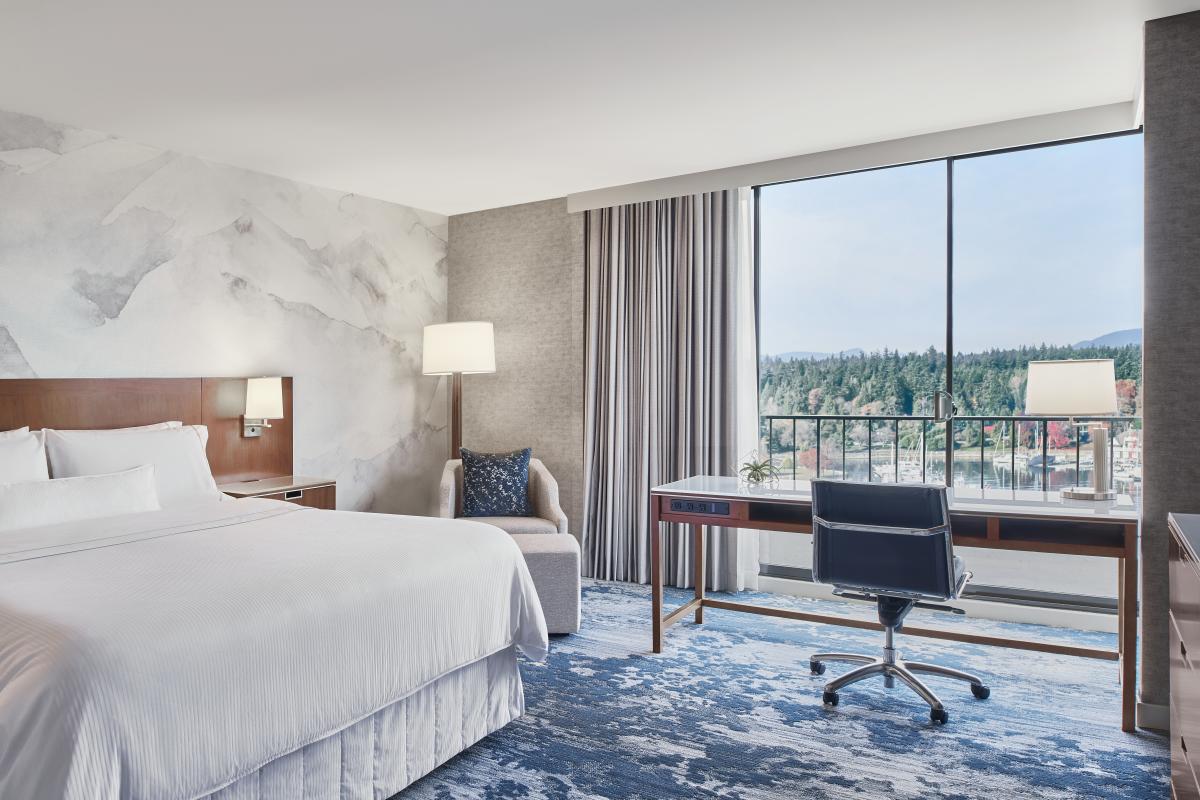 Dine Out. Sleep In.
Destination Vancouver invites you to celebrate the 21st Annual Dine Out Vancouver Festival January 20th to February 5th.
Get a $75 Mastercard® pre-paid gift card per night when you book one or two nights at one of 42 downtown Vancouver participating hotels. Use the hotel finder below to be connected to our partner, StayVancouverHotels, to access this exclusive Dine Out Vancouver promotion. Use Promo Code: DOVF.
 
Search now:
So the only thing you need to think about is which dessert option to choose, we're making your overnight stay in Vancouver easy with exclusive hotel rates during the Dine Out Vancouver Festival. These deals are available for a single night or many, at a variety of hotels to suit any budget.
Embark on a world tour of taste at over 350 restaurants serving up delectable multi-course meals and unique culinary experiences in a food city like no other.