THE KITCHEN IS COOKING, AGAIN.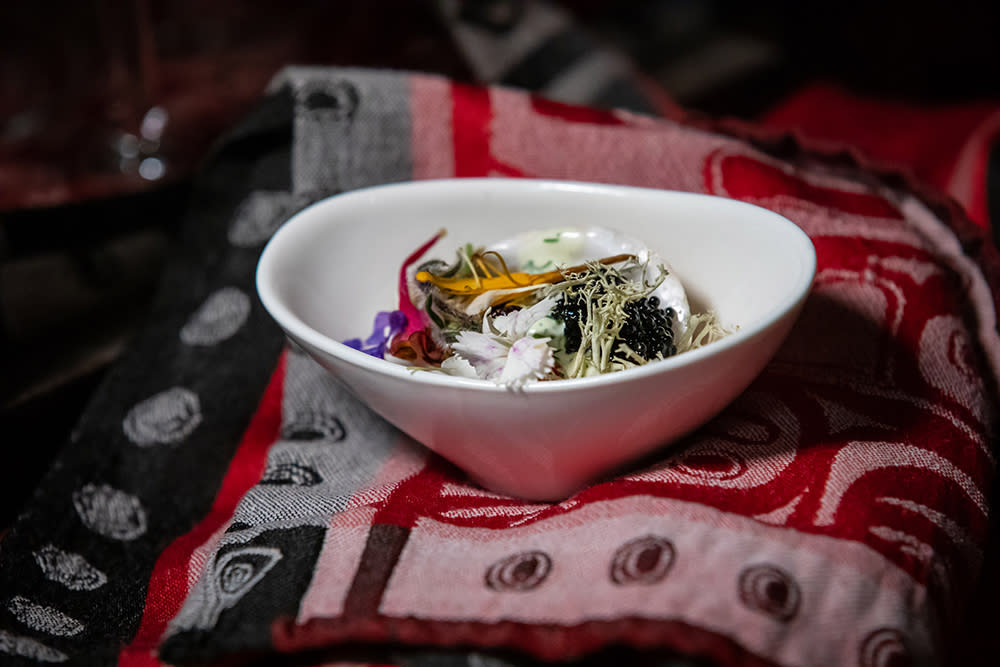 Thank you for participating in our 20th Anniversary season! We hope you made memories to savour.
Our festival has ended for another year and we are back to prepping the kitchen for next season. 
The Dine Out TM Vancouver Festival features hundreds of restaurants each offering multi-course dinners at select prices; from fine dining to family friendly and everything in-between. 
Plus, we curate a delicious schedule of culinary events, tours, and experiences to please every palate imaginable.
Join us once again in January 2023. It's the tastiest part of winter!
#DOVF