Jan 14 - 31, 2022

Taste the world, Vancouver style.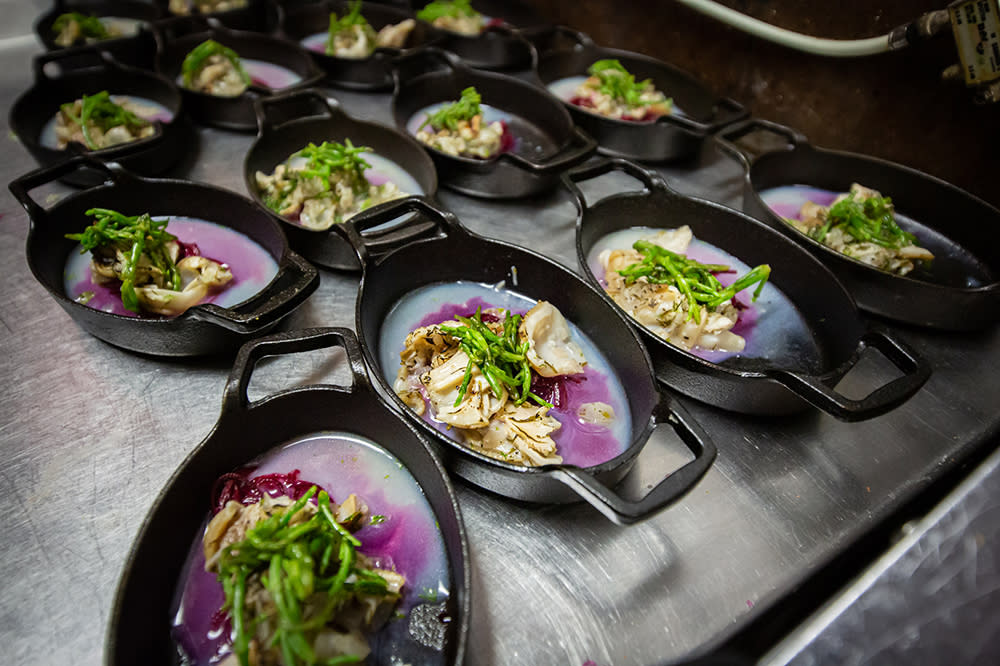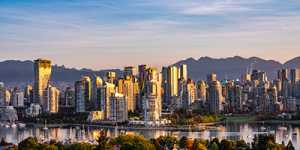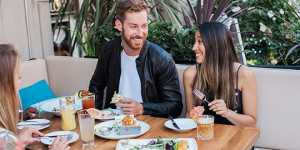 Restaurant Menus and Reservations go live Thursday, January 6, 2022
Make a night out of Dine Out and turn your dining experience into a delicious culinary getaway with an affordable and comfortable overnight hotel stay. Details for our 2022 program will be released soon!