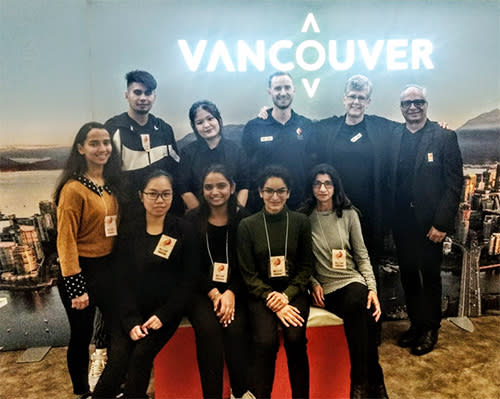 Charitable Partner
Dine Out Vancouver Festival is proud to work with the British Columbia Hospitality Foundation as our charitable partner.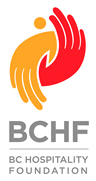 In the fall 2006, a group of friends created a committee that would eventually form the BC Hospitality Foundation inspired by the desire to help long-time wine agent Michael Willingham with the money he needed for both a costly machine to make sure he could breathe while he slept.
Since then, BCHF has become a registered charity that supports workers in the hospitality industry facing financial crisis due to a health condition. These are the people that work in your favourite restaurants, wineries, breweries, bars and hotels. Often with limited access to benefits or financial aid, our beneficiaries have nowhere else to turn if a health condition arises.
In just over 12 years the BCHF has awarded over $910,000 to almost 250 beneficiaries. In addition, the BCHF has a strong scholarship program supporting future leaders in the industry and has awarded over $250,000 in sommelier, culinary, hospitality and industry scholarships to 188 applicants.
Your generous support is appreciated. Please CLICK HERE TO DONATE.
LOCATION
Destination Vancouver
Suite 210-200 Burrard Street
Vancouver BC V6C3L6
CONTACT
Phone: 604.682.2222