Feb 5 to Mar 7, 2021

Taste the world, Vancouver style.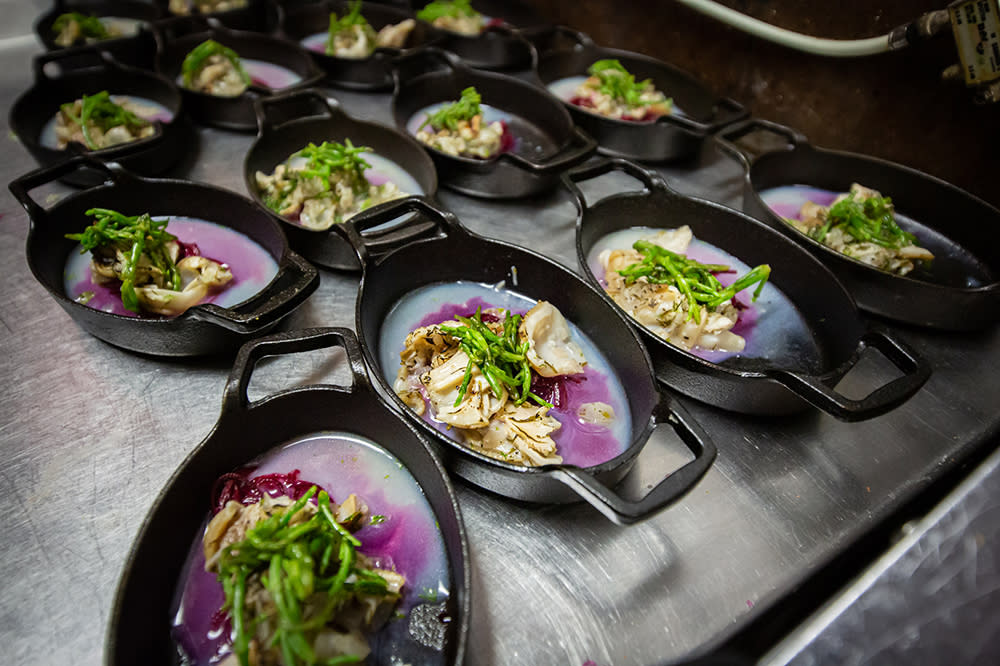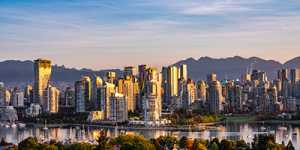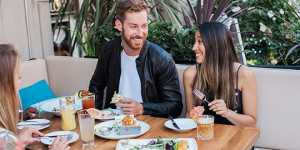 We are back to prepping the kitchen for our winter season. Stay tuned for new details coming soon.
Make a night out of Dine Out! We make your Vancouver visit and culinary getaway accommodation options comfortable, affordable and delicious. Check back soon for updates.